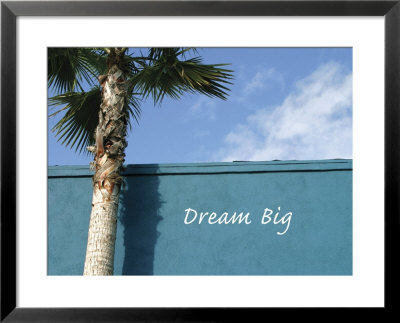 Many people have a dream or goal in life but think that it's impossible.  Christopher Reeve once said, "So many of our dreams at first seems impossible, then they seem improbable, and then, when we summon the will, they soon become inevitable." To me this quote means that our dreams may seem unlikely to come true, but when we call upon it, it may become real.  You have to work hard to reach your dream and make it reality.
Some people give up their dream and don't realize how close they are to succeeding: "Many of life's failures are people who had not realized how close they were to success when they gave up"-Thomas Edison. One of the greatest failures in life is giving up and not moving forward.  If you fall down you should always get right back up and never stay on the ground.
Many people believe they are only one person and that they can't make a difference.  Helen Keller once said, "I am only one, but still I am one. I cannot do everything, but still I can do something. And because I cannot do everything I will not refuse to do the something that I can do." I think this quote means even though you are one, you are somebody.  You are somebody who can do something, maybe not everything, but something.  When you do see something you can do, don't hold back.  As long as you know you can do it, nothing else matters.
There are people in this world who miss opportunities because they see it as work.  College is one of those opportunities, but some people still see it as work.  I see it as a road that we should travel on to reach our destination: "Opportunity is missed by most people because it is dressed in overalls and looks like work"-Thomas Edison. You just have to stick with it, give it your all, and go beyond limits to achieve what you desire most.
Some people may even try to put you down while you are on the road to success.  You shouldn't listen to those people, because maybe one day they will be looking up to you.  People, who try to put you down, can make you think twice if you are the right person for this dream.  You will face many obstacles and hurdles; you should always leap over them.   As long as it's your dreams you can make it happen because that is what you want.  We can't always stay where it is safe; we have to move on right?  So, start making your dreams a reality.